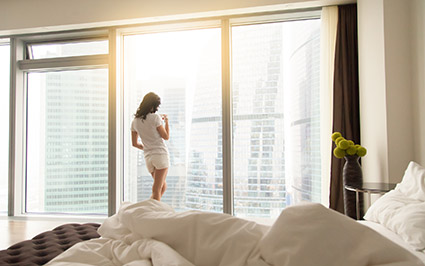 Rents Starting at $1,500
Highlands/LoHi is a hip historic neighborhood that is in walking distance to the downtown area. It is full of Victoria Era homes, independently owned shops, art galleries, parks, restaurants, and bars. Amazing views of the mountains and downtown Denver can be found here with many of the establishments offering patios to catch a sunset in the evening.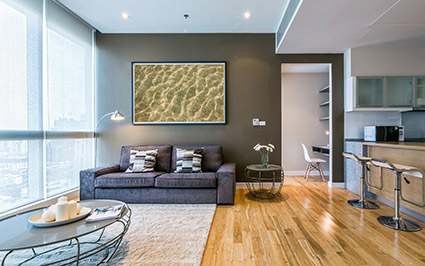 Rents Starting at $1,500
Residents at Riverfront Park get the best of both worlds, all the aspects of city living with natural surroundings. It has lush rolling hills with loads of sidewalks and paths zigzagging throughout. It's always full of life; you will find joggers, dog-walkers, outdoor fitness classes, portrait photographers, and more at all hours of the day.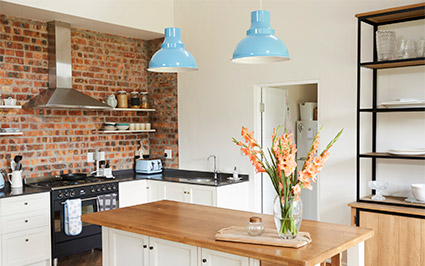 Rents Starting at $1,600
Union Station is located in downtown Denver boasting an eclectic array of the city's top bars, restaurants, shops and is home to the RTD station, where you can take the light rail straight to the airport. Also, home to a brand new Whole Foods and King Soopers making grocery shopping downtown easier than ever!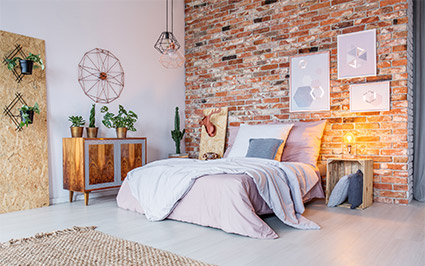 Rents Starting at $1,400
Lower downtown or LoDo as it is primarily known is a thriving neighborhood of 25 square blocks located in Denver's historic district. The area is home to numerous art galleries and hundreds of restaurants and clubs as well as many professional, service and retail businesses. Sports fans can catch the latest sporting events in lower downtown because it is the home of the Rockies, Avalanche, and Nuggets!
Rents Starting at $1,400
Denver's new art district is where you can always find something new and exciting to check out. It is filled with artists, developers, businesses, and residents with a collective goal to build one of the most creative neighborhoods in Denver. Not to mention it is home to some of the best restaurants, countless breweries, several distilleries, and a winery or two.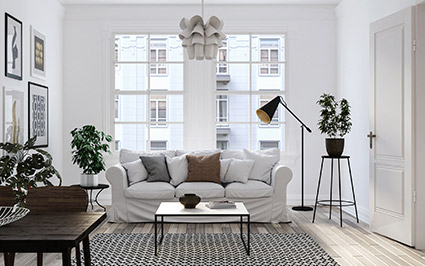 Rents Starting at $1,400
Uptown/City Park is home to restaurant row, the Denver Zoo, and City Park, all while still being walking distance or a short ride to downtown. It is filled with patios, trendy eateries, parks, and coffee shops making it a great place to go for a stroll. You can find some of the best up close skyline views accompanied by the mountains in the background here.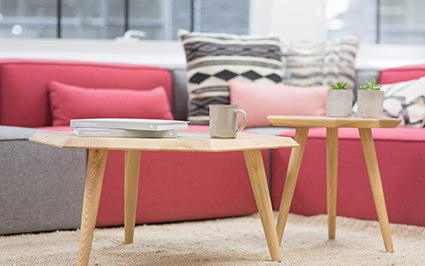 Rents Starting at $1,500
Home to some of Denver's finest museums nestled amongst the beautiful mansions of Cap Hill and Civic Center Park where contemporary design meets old school charm. It is one of Denver's most densely populated neighborhoods and is also close to the state capital, major parks, and concert venues.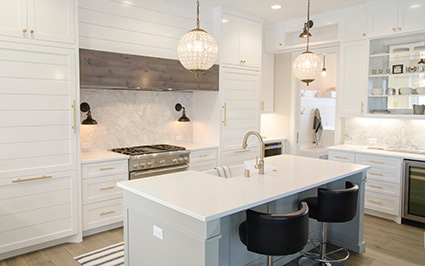 Rents Starting at $1,500
Where you can find many of Denver's upscale retail stores in the Cherry Creek Mall, along with amazing restaurants, bars, coffee shops, boutique stores, art galleries, and more. Residents love the adjacent 22 mile long recreational path along the Platte River as well as all the fine dining and shopping filling the streets.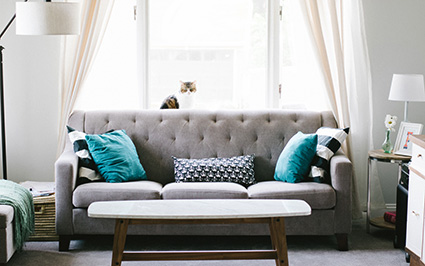 Rents Starting at $1,400
Offering a break from the busy Denver downtown scene is the Washington Park neighborhood, a seamless blend of historic and contemporary styles that offer an idyllic urban life. It is a fitness mecca and on any given day you are likely to see people walking their dogs, riding bikes, running, paddle boarding, playing volleyball, doing yoga, and numerous other things.

Start your search for Denver apartments
Address: 2525 Wewatta #565 Denver, CO 80216