Let us help you find your perfect Denver apartment!
We specialize in leasing the best Denver apartments in the hottest neighborhoods.

Apartment Finder
We help you find the perfect Denver apartment and neighborhood based on your requirements.

Personalized Service
We match you with the best Denver apartment based on your personal profile.

Take a Tour
One of our apartment pros will show you around matching apartments to ensure you are getting what you want.
PERSONALIZED SERVICE
Whether you are moving from across town or from across the country we can make your relocation as simplified and smooth as possible. Our licensed agents are available 7-days a week to answer your questions, take you on a tour of properties or simply meet with you to discuss your needs and options.
All of our agents live and work in the urban areas you want to live. We are not just experts in rental options; we are experts in the areas where we also dine, shop and enjoy the nightlife. We recognize that your new place extends beyond your four walls. It also includes the surrounding areas. Do you want a walkable area, with a patio café, organic grocery store, corner bookstore and a neighborhood pub? We know just the place.
STRESS-FREE
Apartment searching can be tough, especially in a rapidly growing city like Denver. Whether you're just moving to town or already live here, it can be difficult to sort through all of the information that's available. Researching apartments, touring buildings and driving all over town can be stressful and time consuming. Let us help make it easy and fun.
We are passionate leasing consultants who take pride in working hard to find the best living experience for each client. As full-time leasing consultants and Realtors, we know what's out there and are ready to assist when you're ready to make a move.
NO COST
Our clients pay nothing for our services no matter how long it takes to find the perfect apartment. These apartment communities have large marketing budgets and are more than happy to pay us a referral fee to help fill their vacancies. The building gets a new tenant, you find your perfect apartment, and we make a little money. Win-win-win.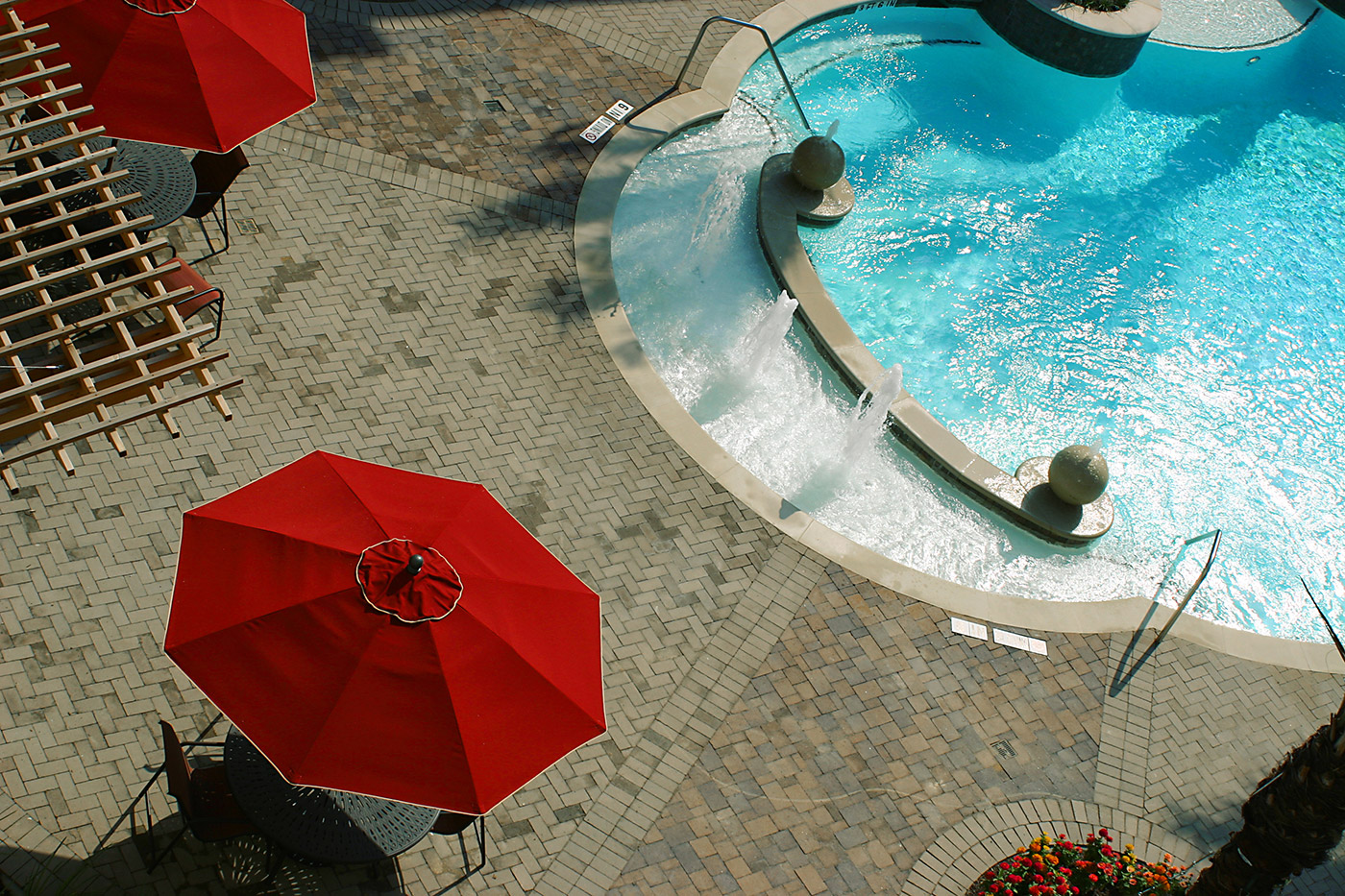 Search for the best Denver apartments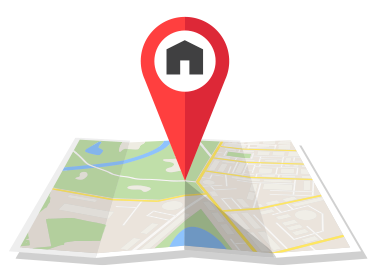 Find Your Apartment in the BEST Denver Neighborhoods
Denver is filled with awesome, unique neighborhoods. From Union Station to Wash Park and all points in between, they feature their own dynamic bar and restaurant scenes with many event spaces and music venues. Click on the link below to find the best neighborhood in the Denver area for you.

Start your search for Denver apartments
Address: 2525 Wewatta #565 Denver CO, 80216